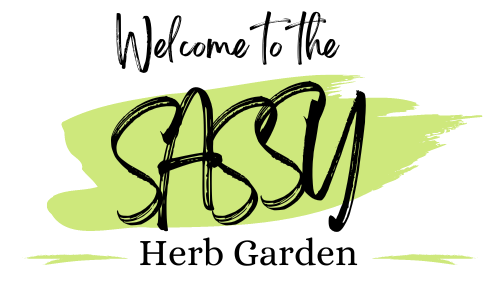 Even if you've never grown anything in your life… You can grow herbs! Step into the delightful fragrances and flavors of herbs as you garden with us.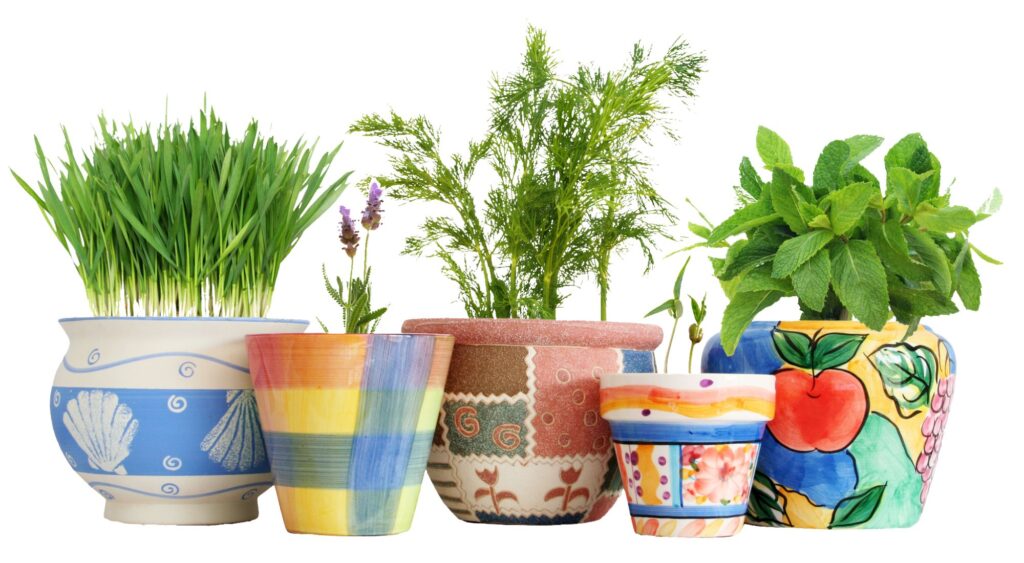 Keep in Touch… Join our Mailing List
Our Recent Articles


Mary, Mary… How Does Your Garden Grow?
Amazing Kitchen Herb Gardens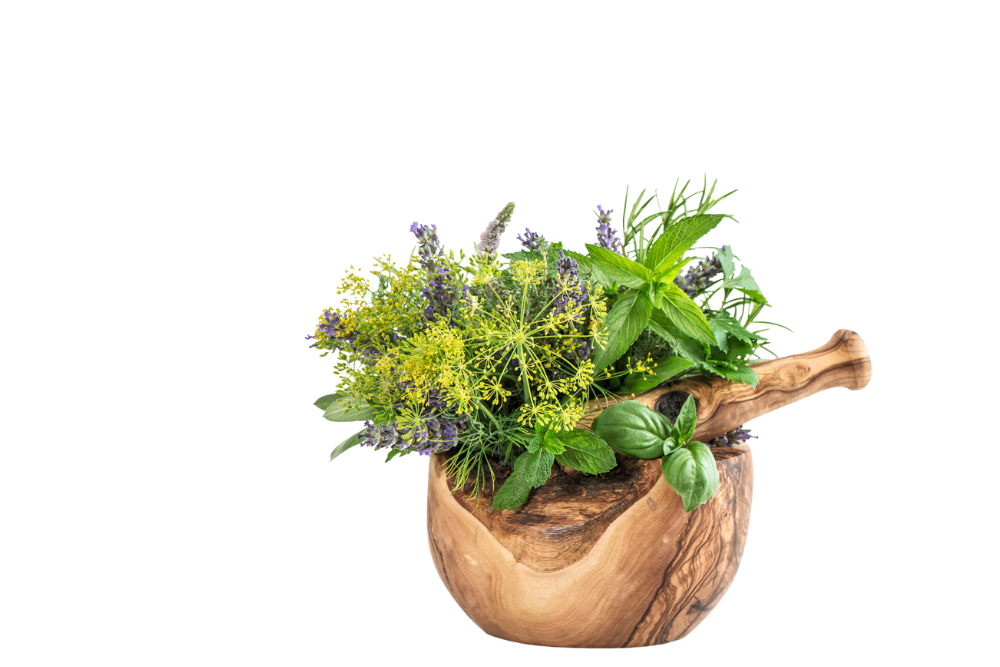 Abundant Backyard Gardens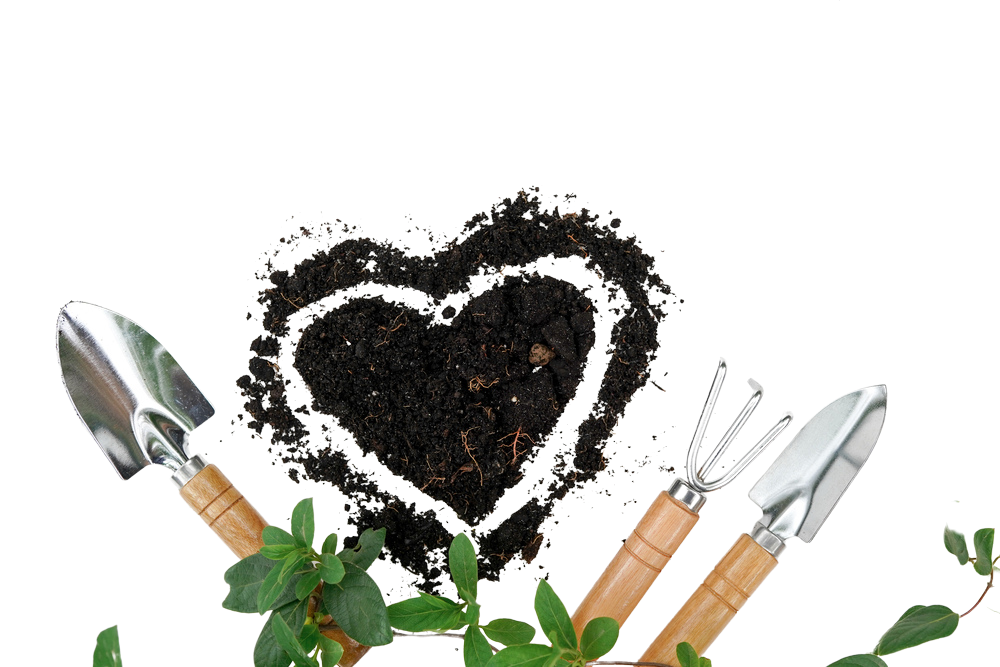 Hydroponic Herb Gardens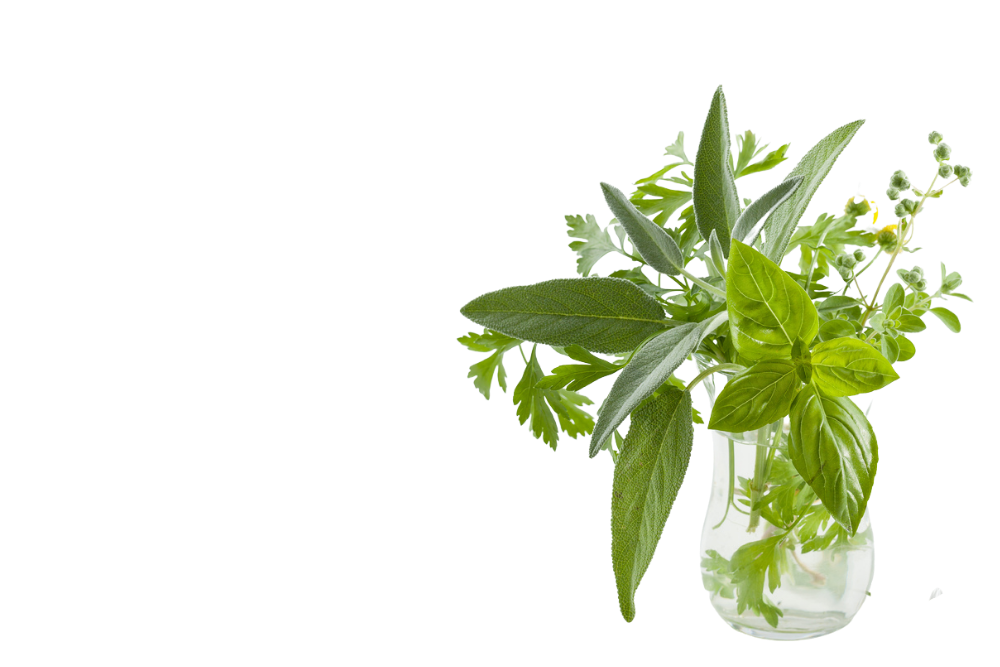 Get all the latest news in your inbox!
Learn More About Preserving Your Herbs